History
Company specialised in the construction of luxury hotels, fashion retail and superyachts.
Sharing with Giorgetti a vision of excellence that focuses on the finest quality materials, sartorial attention to detail and the creation of a timeless aesthetic, Battaglia is able to provide refined interior solutions for large living areas, which demonstrate the value of Made in Italy design, even in relation to complex, bespoke, large-scale designs, which require architectural input in addition to the interior design.
With a high level of know-how, Battaglia has created impressive designs for hotels in Paris, New York, Venice and Milan, as well as Switzerland and Greece; no less impressive are its designs for the retail sector, thanks to projects completed for famous international brands, such as Dolce & Gabbana, Gucci, Brioni, DSquared2 and Dior, to name just a few. The company's expertise also extends to designing luxury interiors for mega-yachts and cruise ships, which requires specific know-how and the highest standards of precision.
Scopri la storia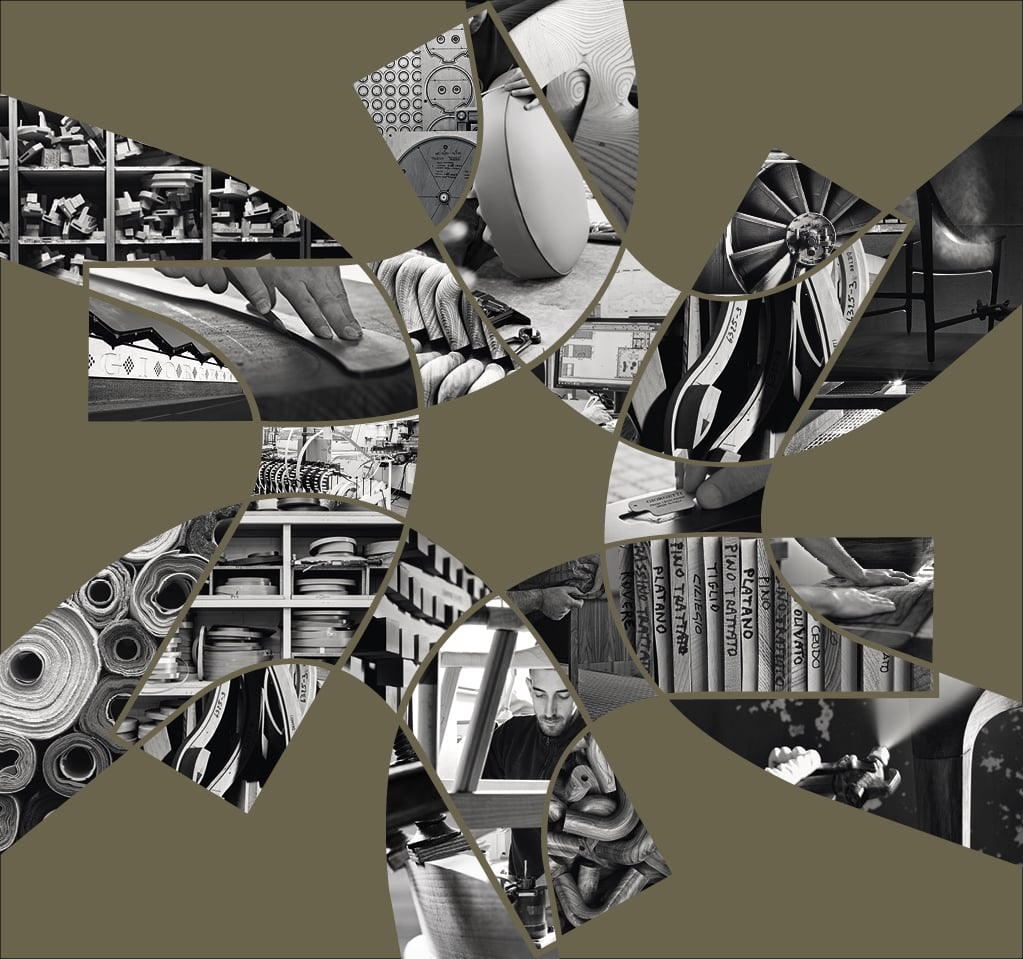 2022
SECOND SUSTAINABILITY REPORT
The Giorgetti Group, with its 2 brands Giorgetti and Battaglia, presents its second Sustainability Report referring to the year 2020. A choice that reconfirms the commitment in the path of sustainability started in 2019, and that testifies the achievement of concrete results in the field of economic, social and environmental responsibility.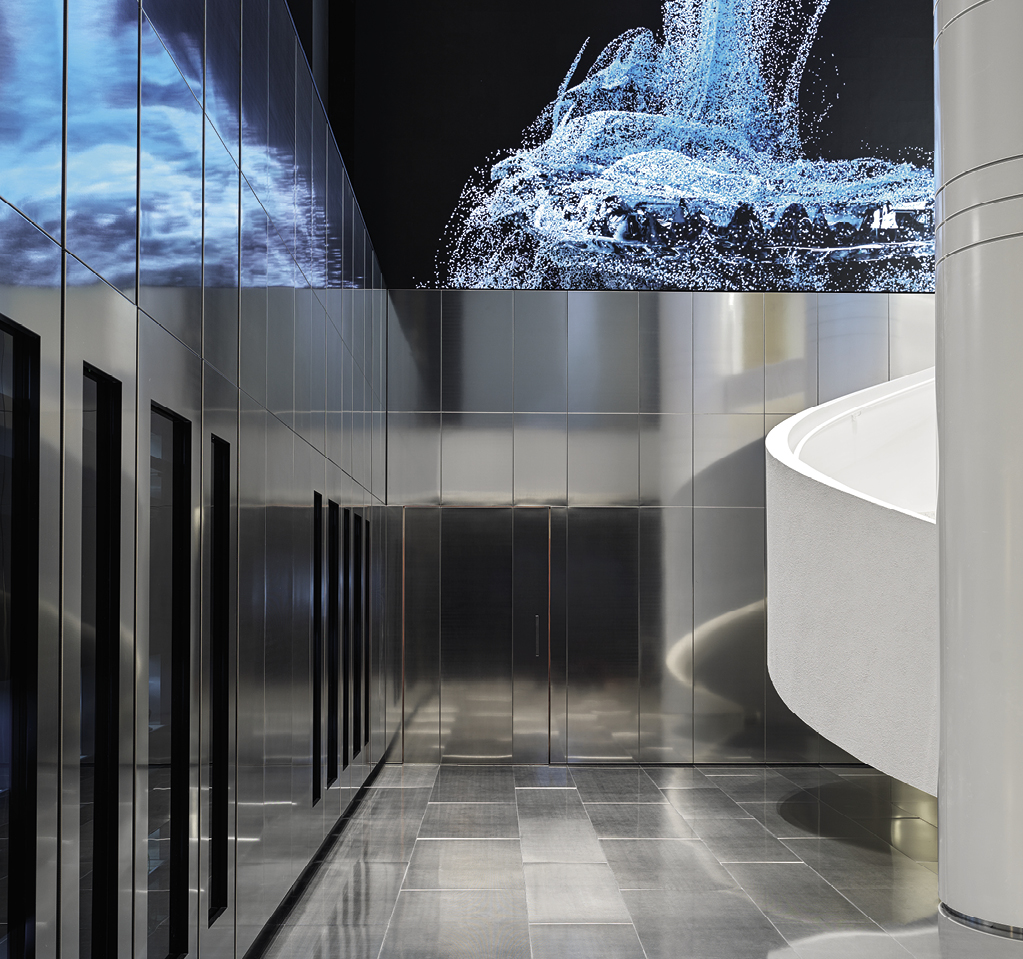 2021
Battaglia key numbers
1 production site in Misinto (MB)
80 workers
16,000 mq of production site
5% of turnover invested every year in design and development
over 40 bespoke projects per year
76% contract projects, 24% residential projects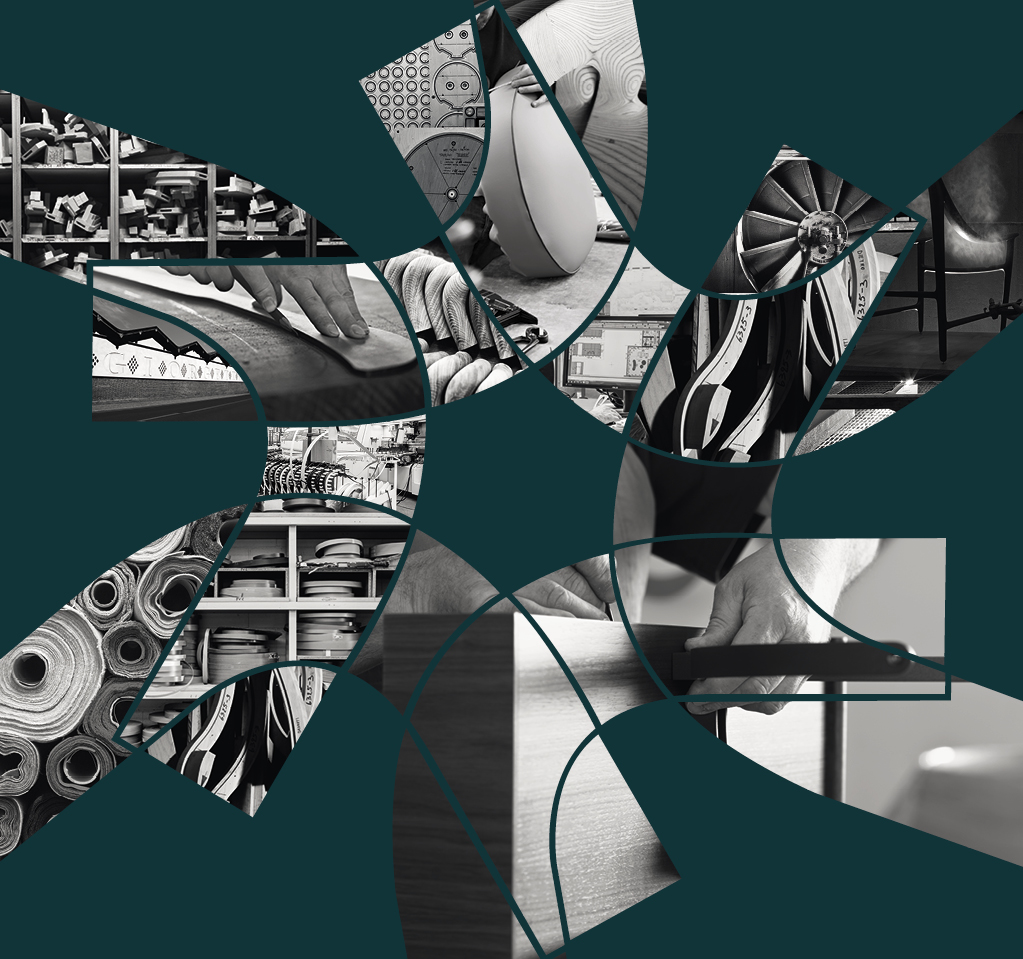 2020
First Sustainability Report
The Giorgetti Group, with the 2 brands Giorgetti and Battaglia, leader in the excellence of Made in Italy design, presents the first Sustainability Report and shares with the Stakeholders the results of the medium and long-term strategies launched with the aim of integrating, in an increasingly significant way, the economic aspects with the environmental, social and cultural aspects of the project.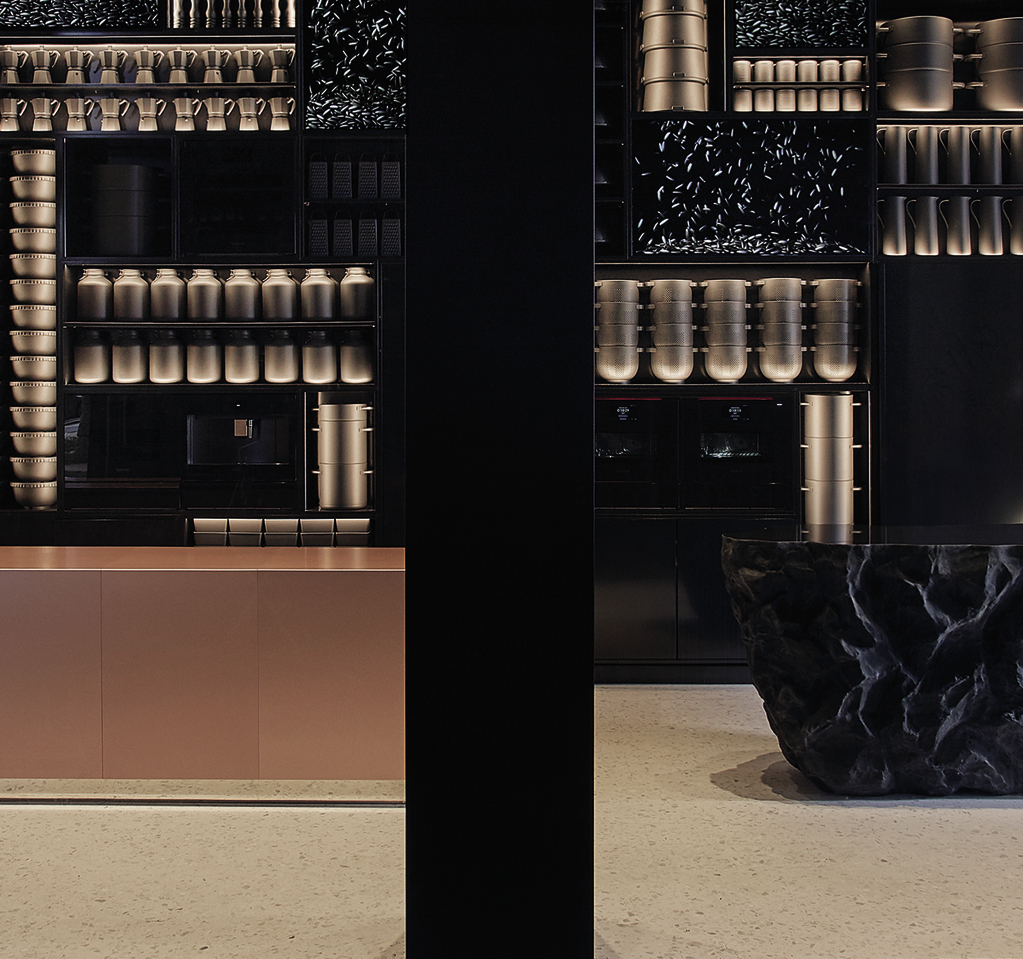 2018
Battaglia joins Giorgetti Group
Giorgetti strengthens its growth strategy in the contract sector and announces the acquisition of 100% of Battaglia Interior Contractors.
For Giorgetti, the historic Italian company specialised in the realisation of projects represents a means of responding ever more effectively to requests for turn key services.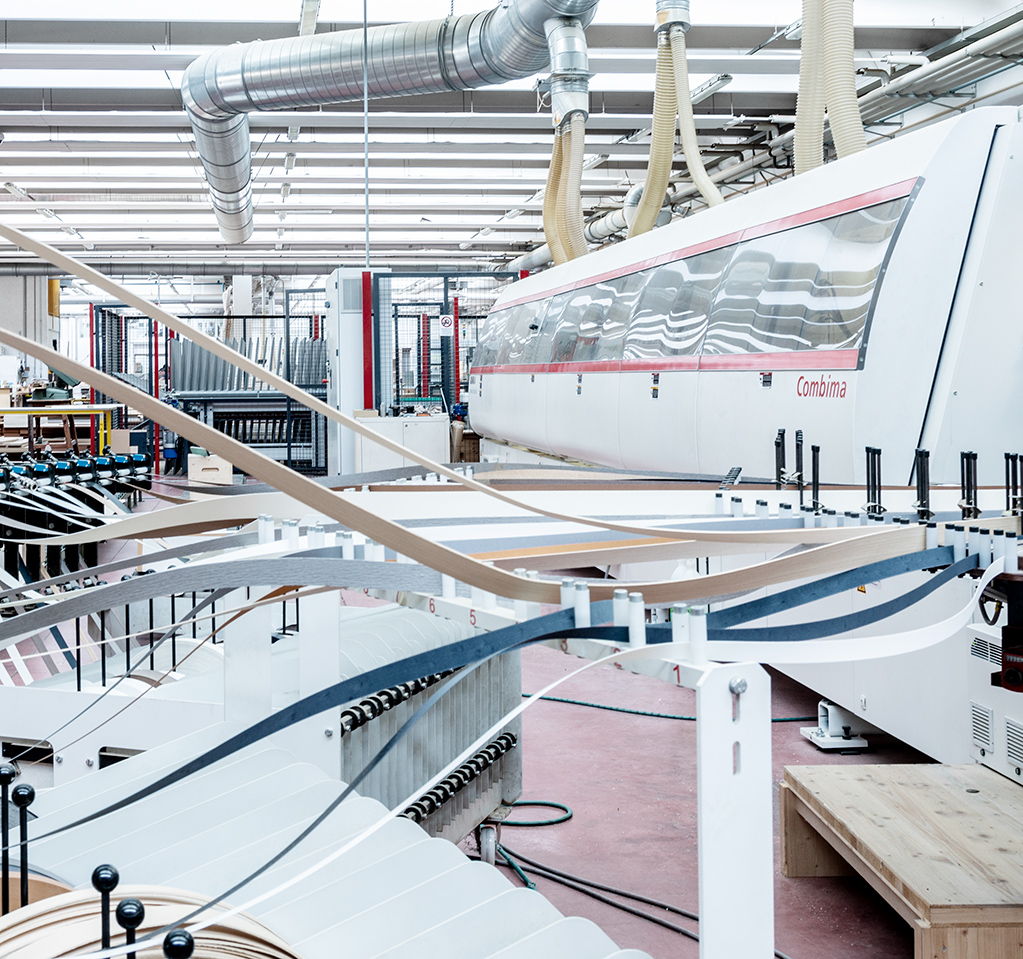 2013
Modern manufacturing reality
After forty years of activity, the company has become a modern and technologically advanced manufacturing company that continues to make customisation and the search for the highest quality standards its strong points.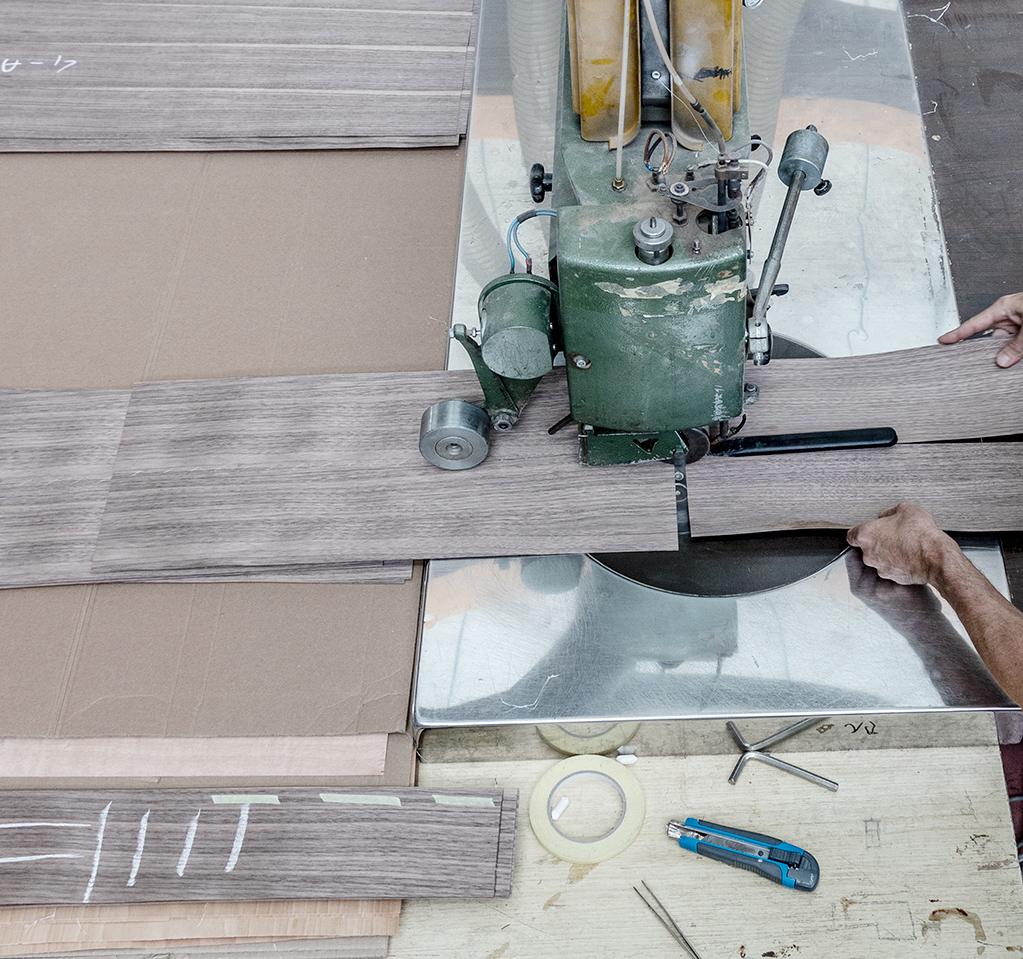 2000
Bespoke furniture
Battaglia is considered the reference brand in the field of custom-made production applied to the contract sector, thanks to a staff of highly specialised cabinet-makers, carpenters, blacksmiths and craftsmen who are able to translate the thoughts of designers into extraordinary works of interior design.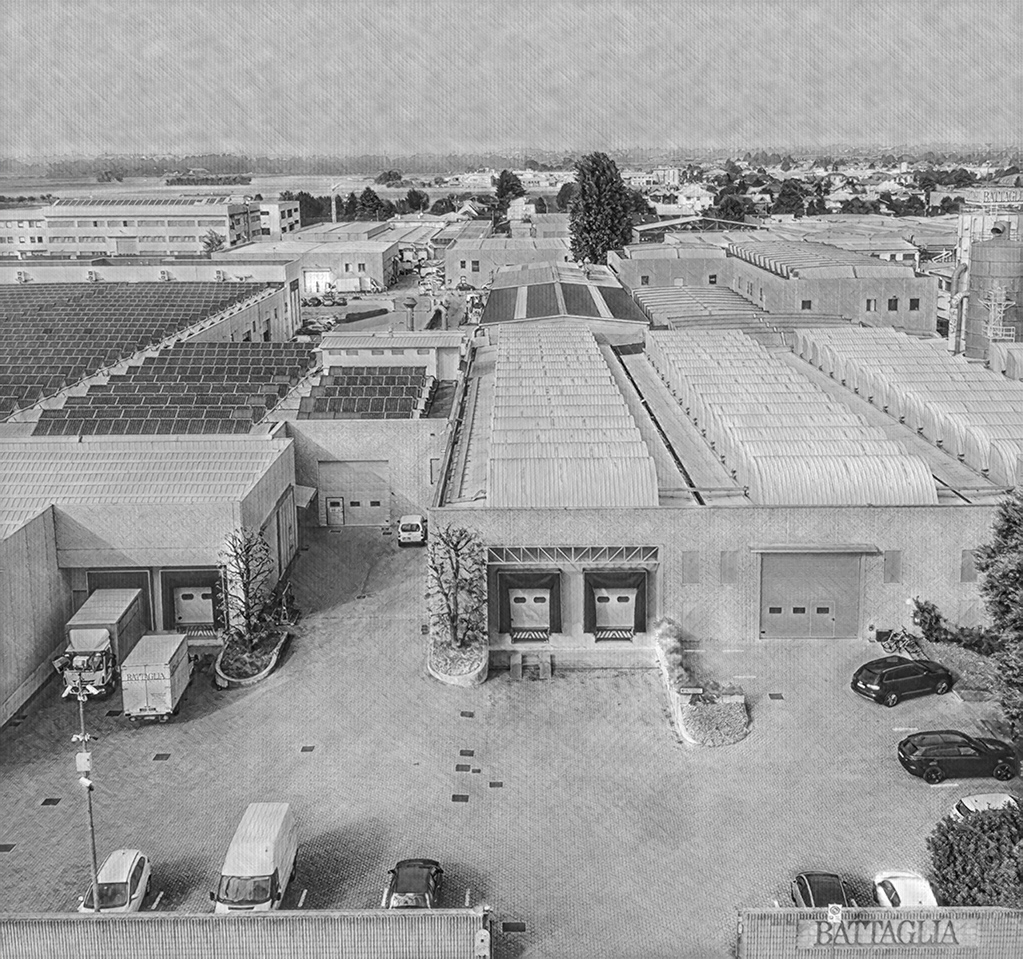 1973
Artisan laboratory foundation
Salvatore Battaglia founds an artisan laboratory in Misinto for the production of custom-made furniture.