BATTAGLIA PROTAGONIST FOR SIGNATURE KITCHEN SUITE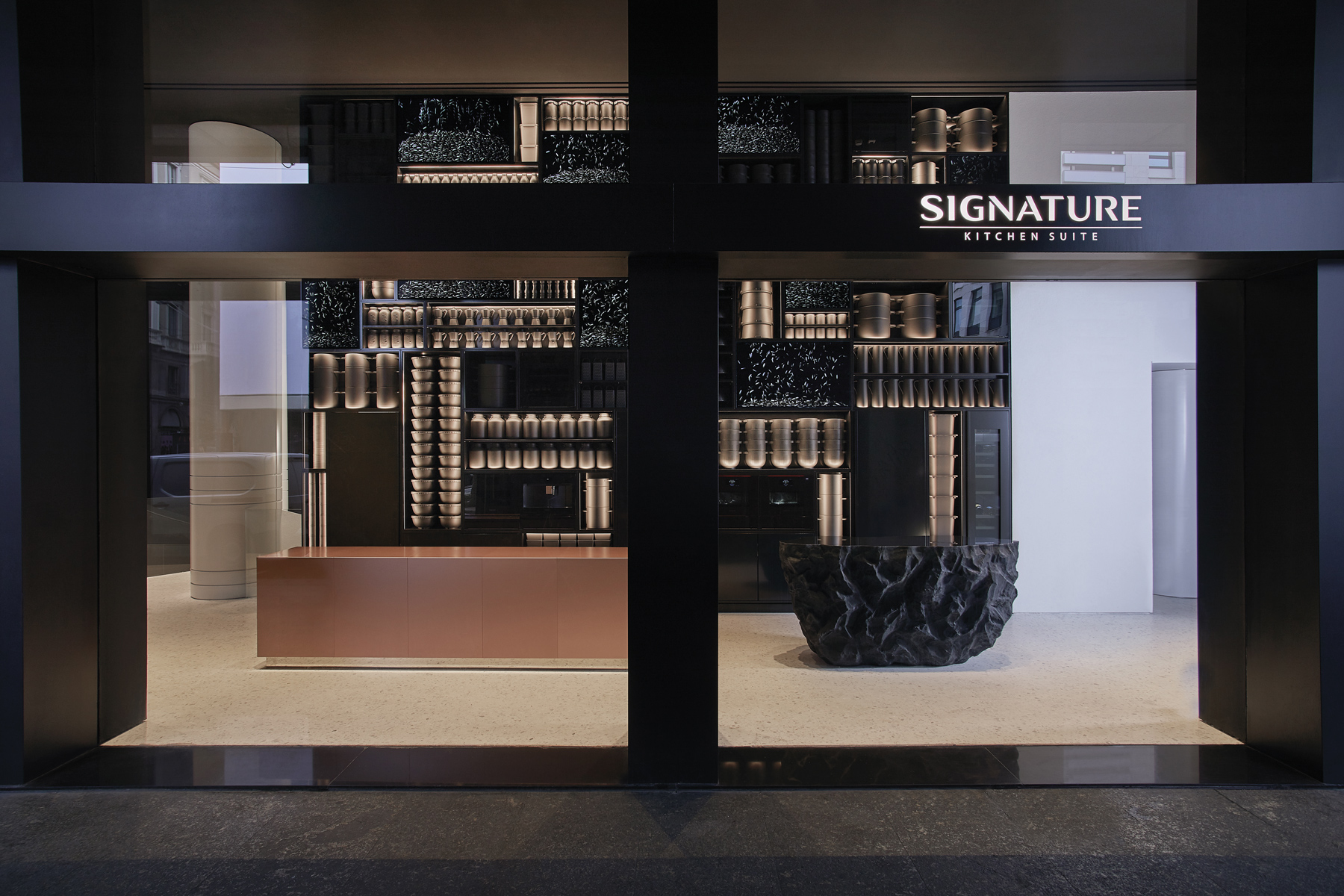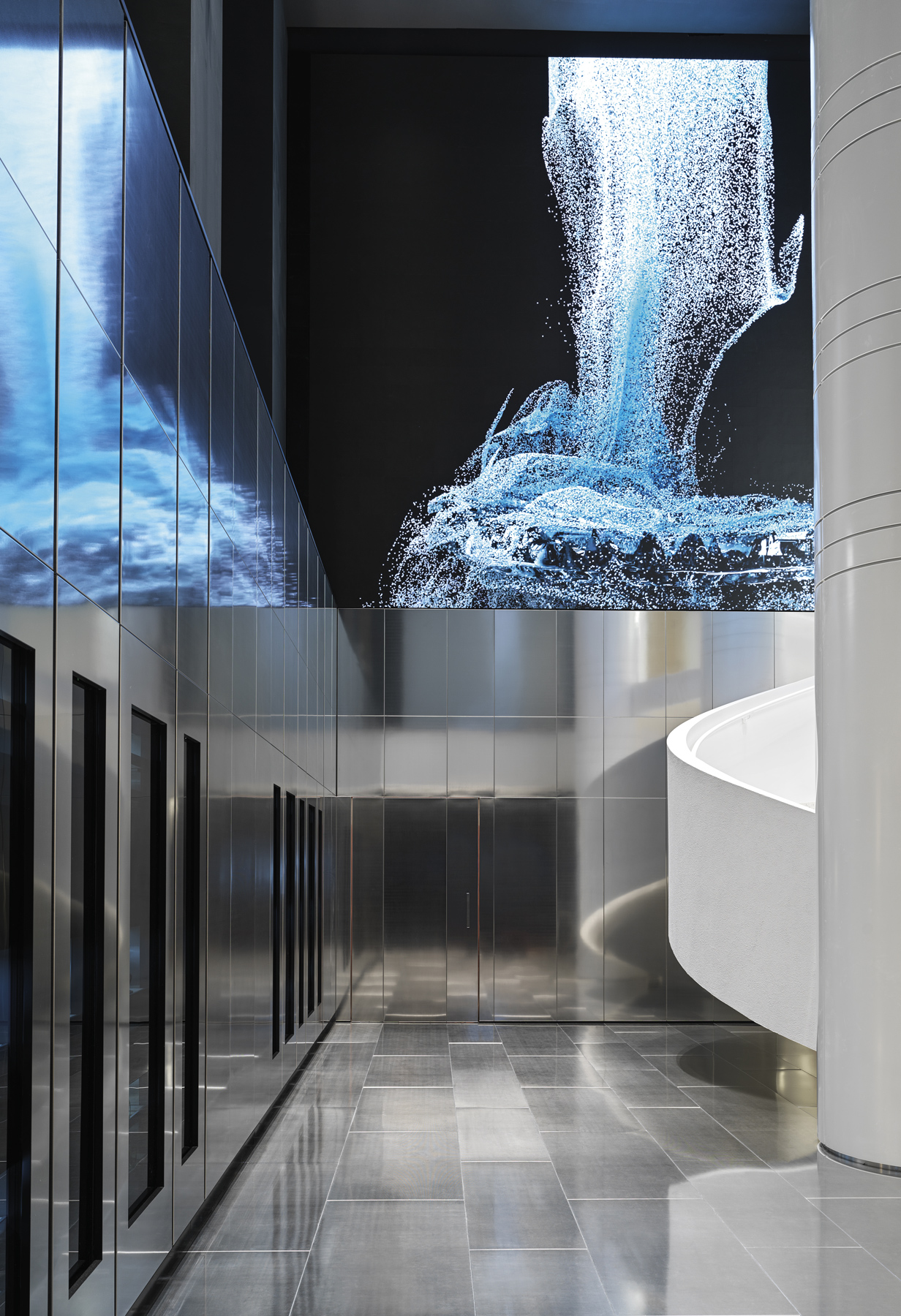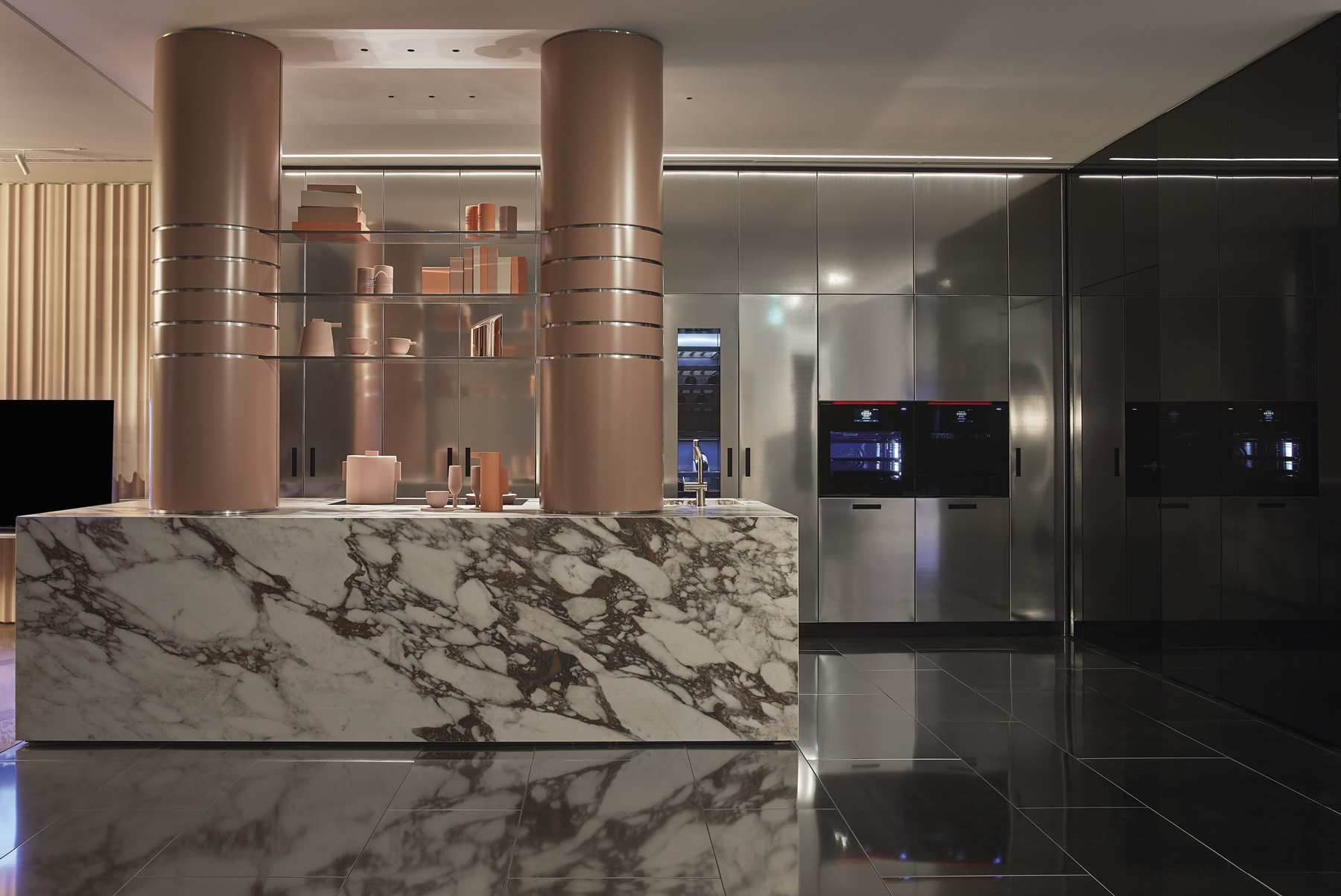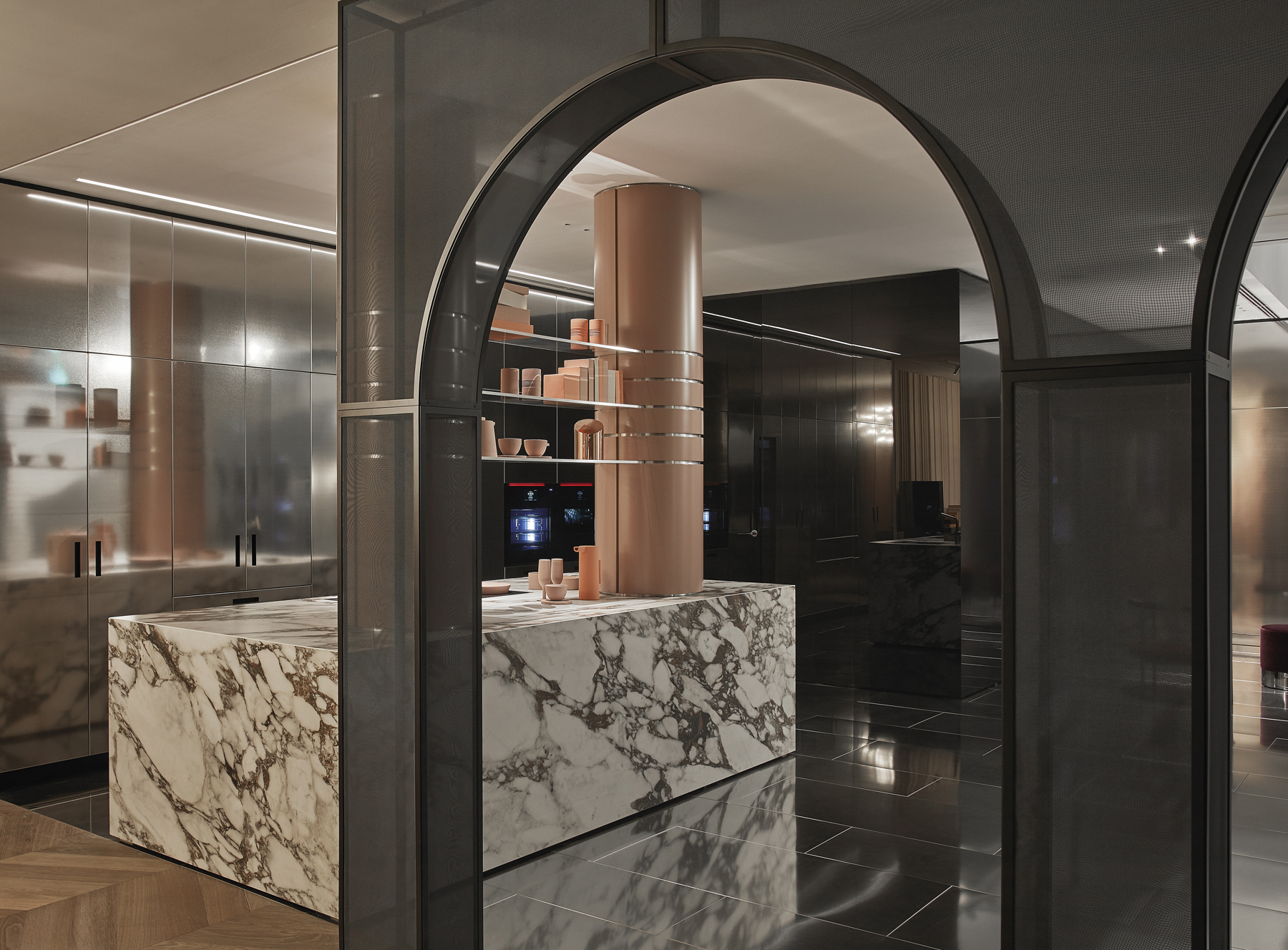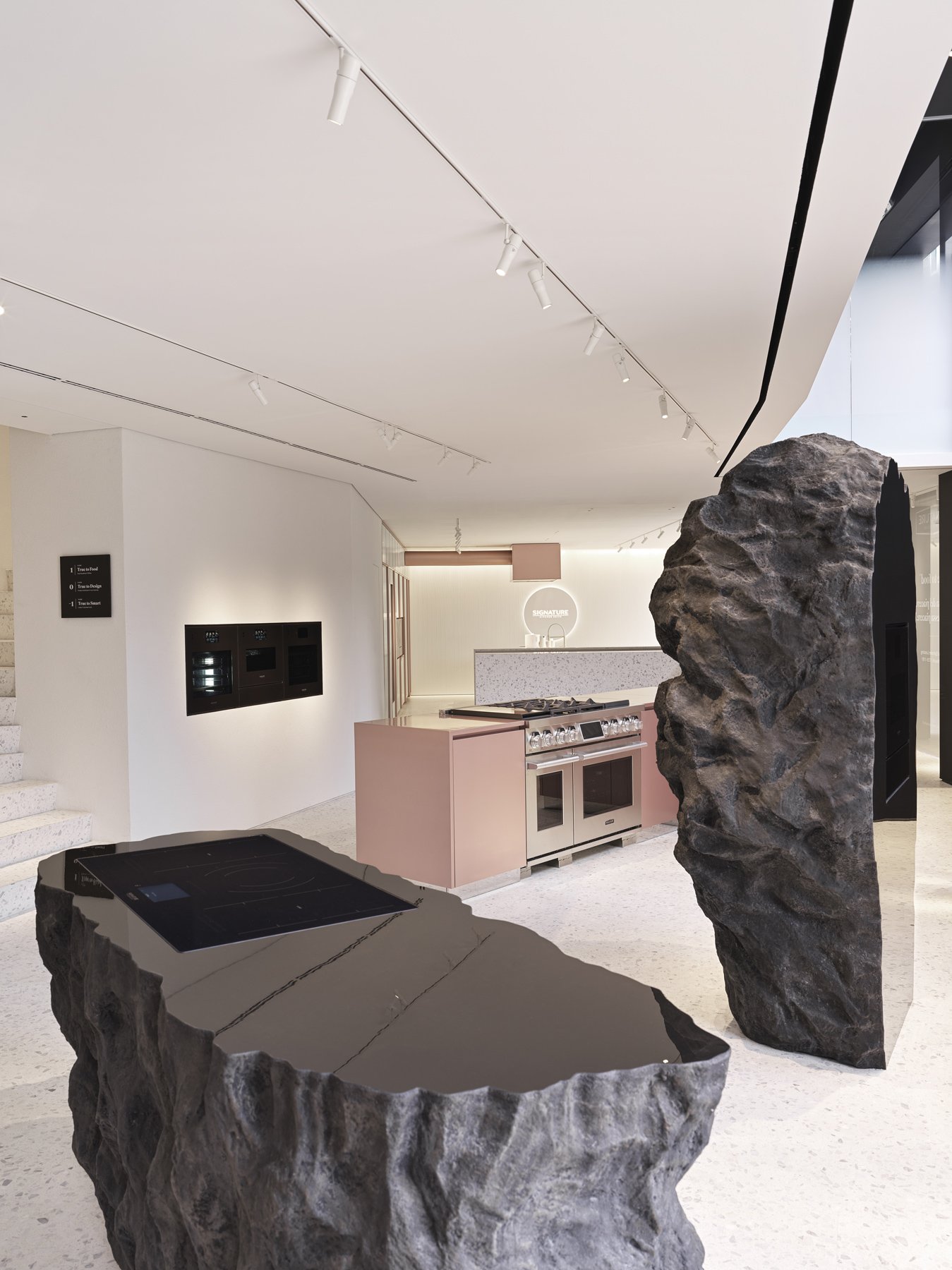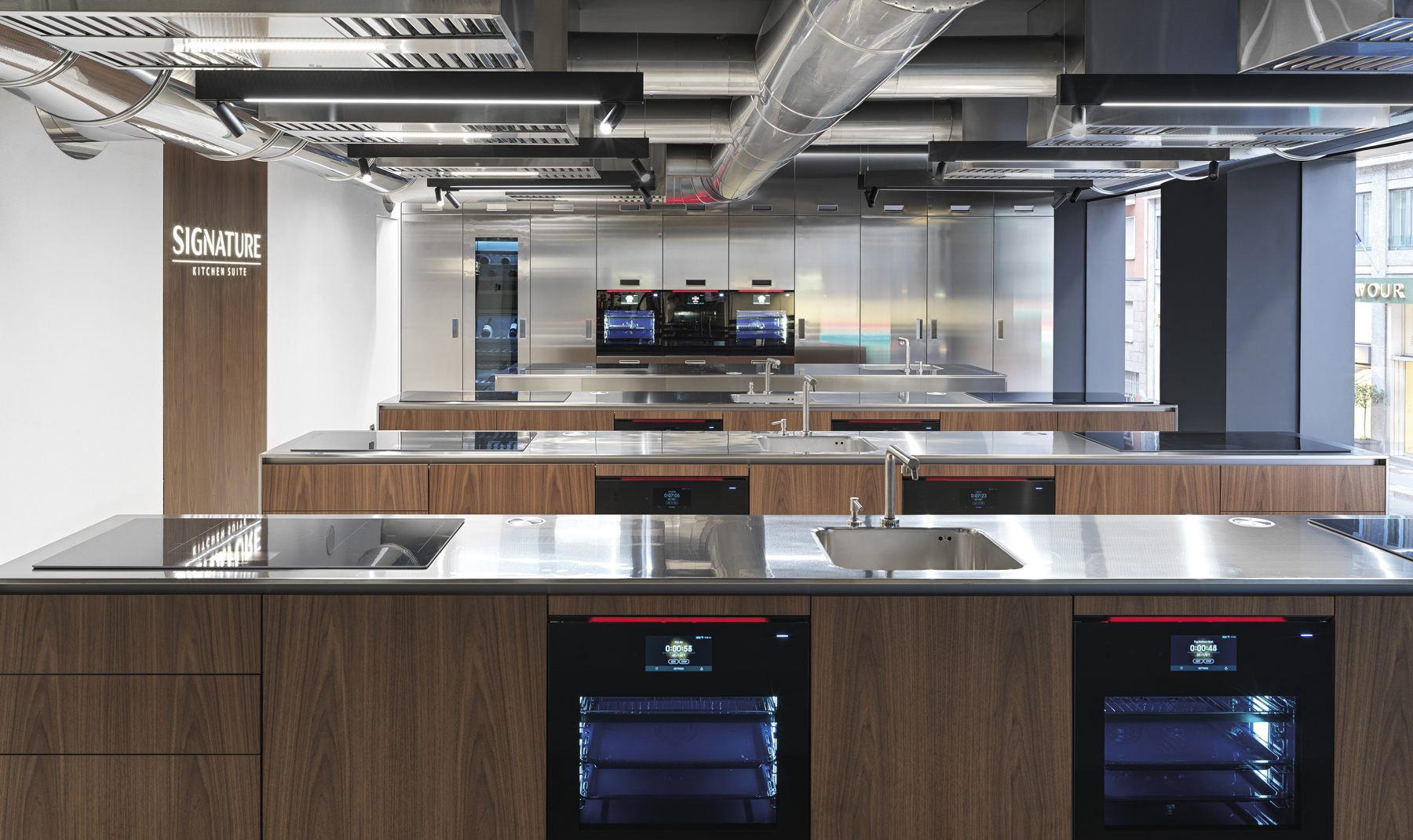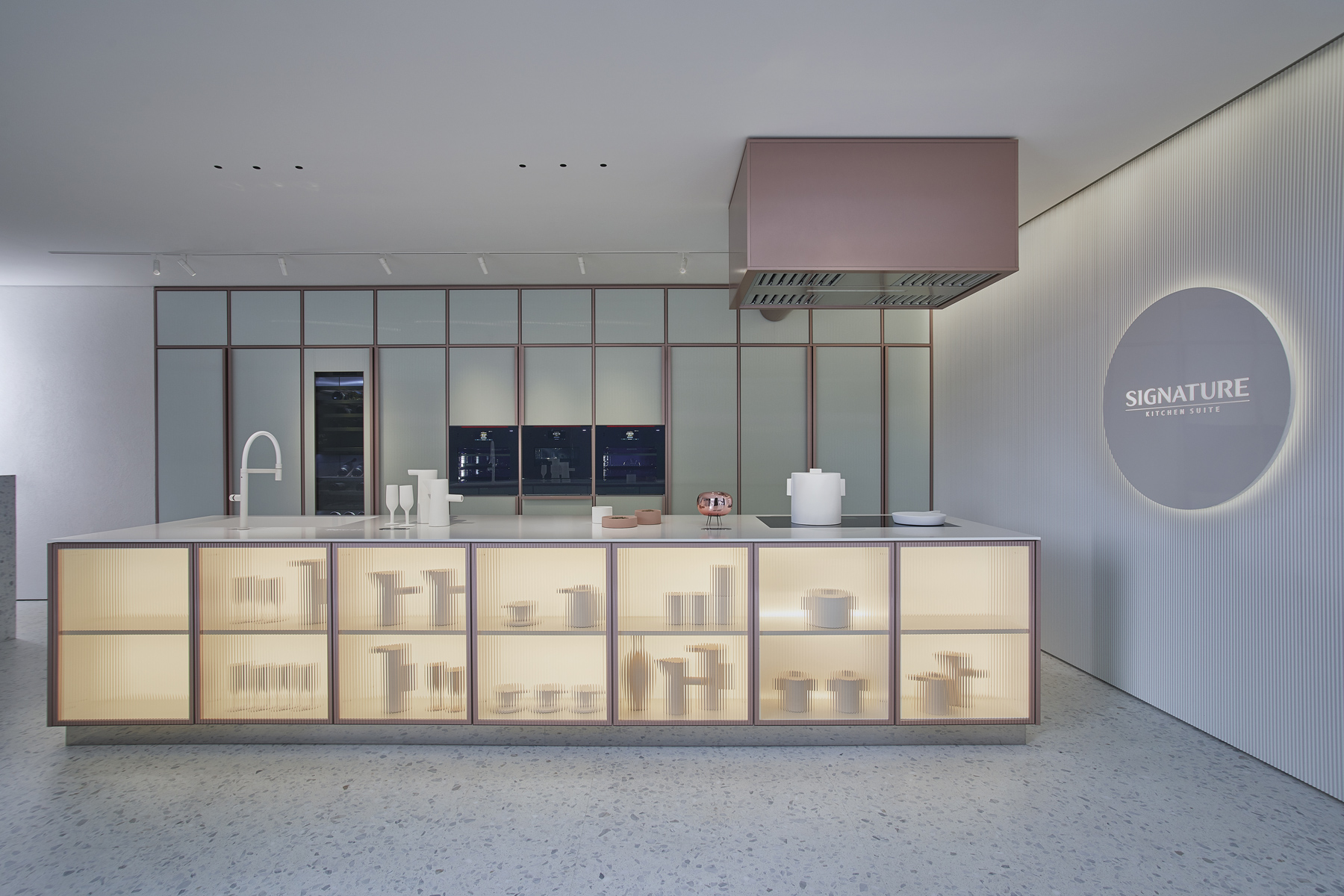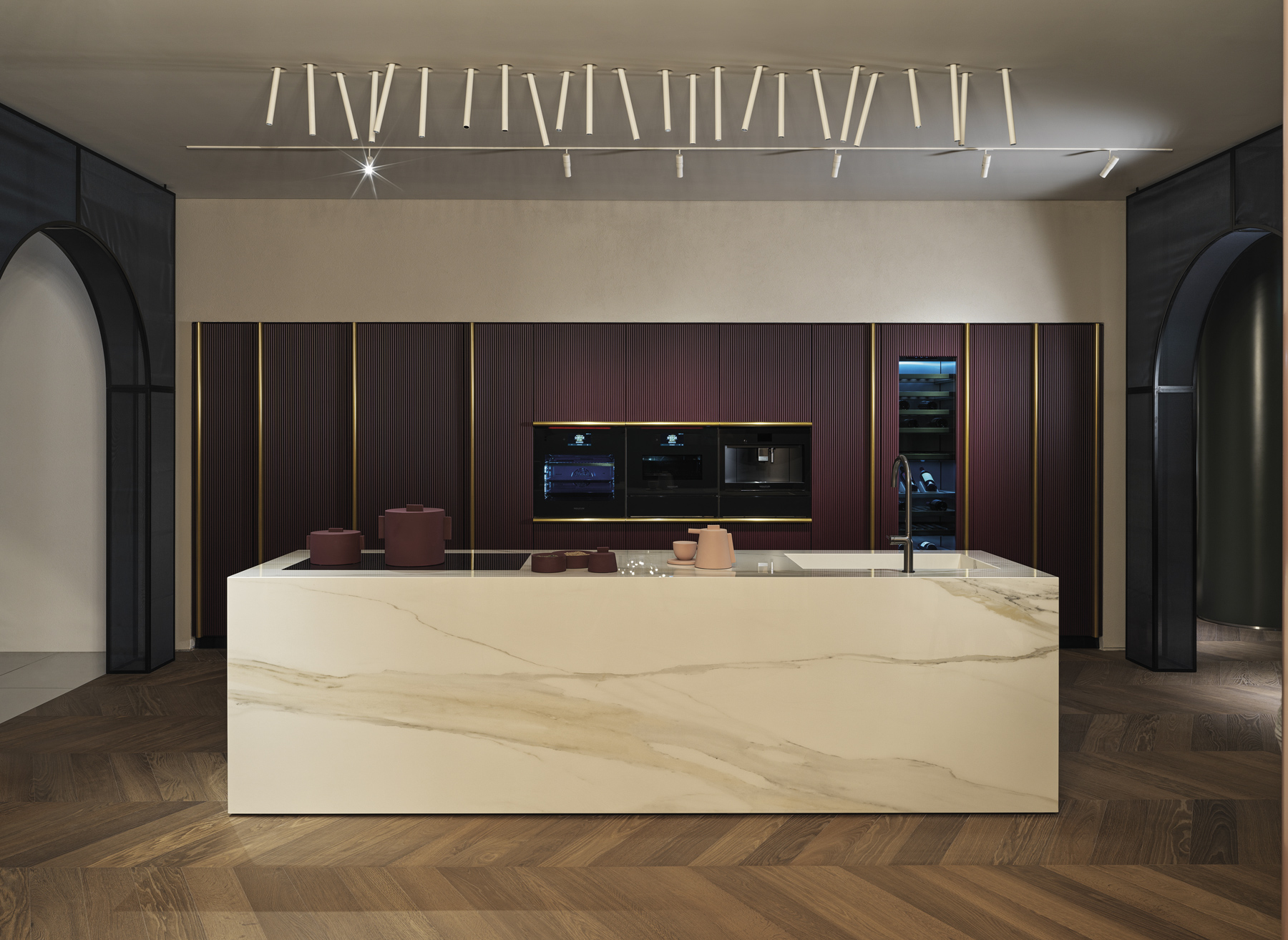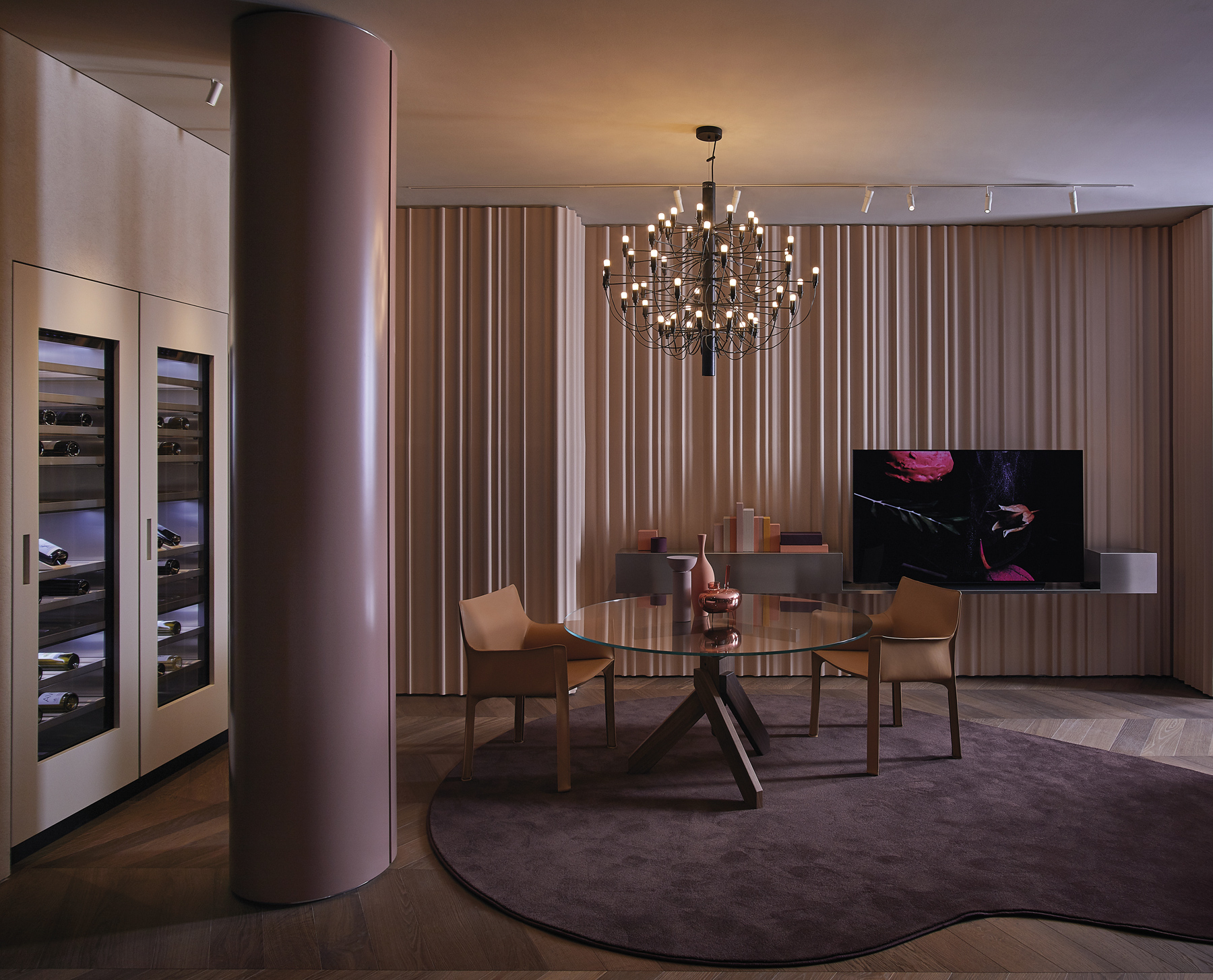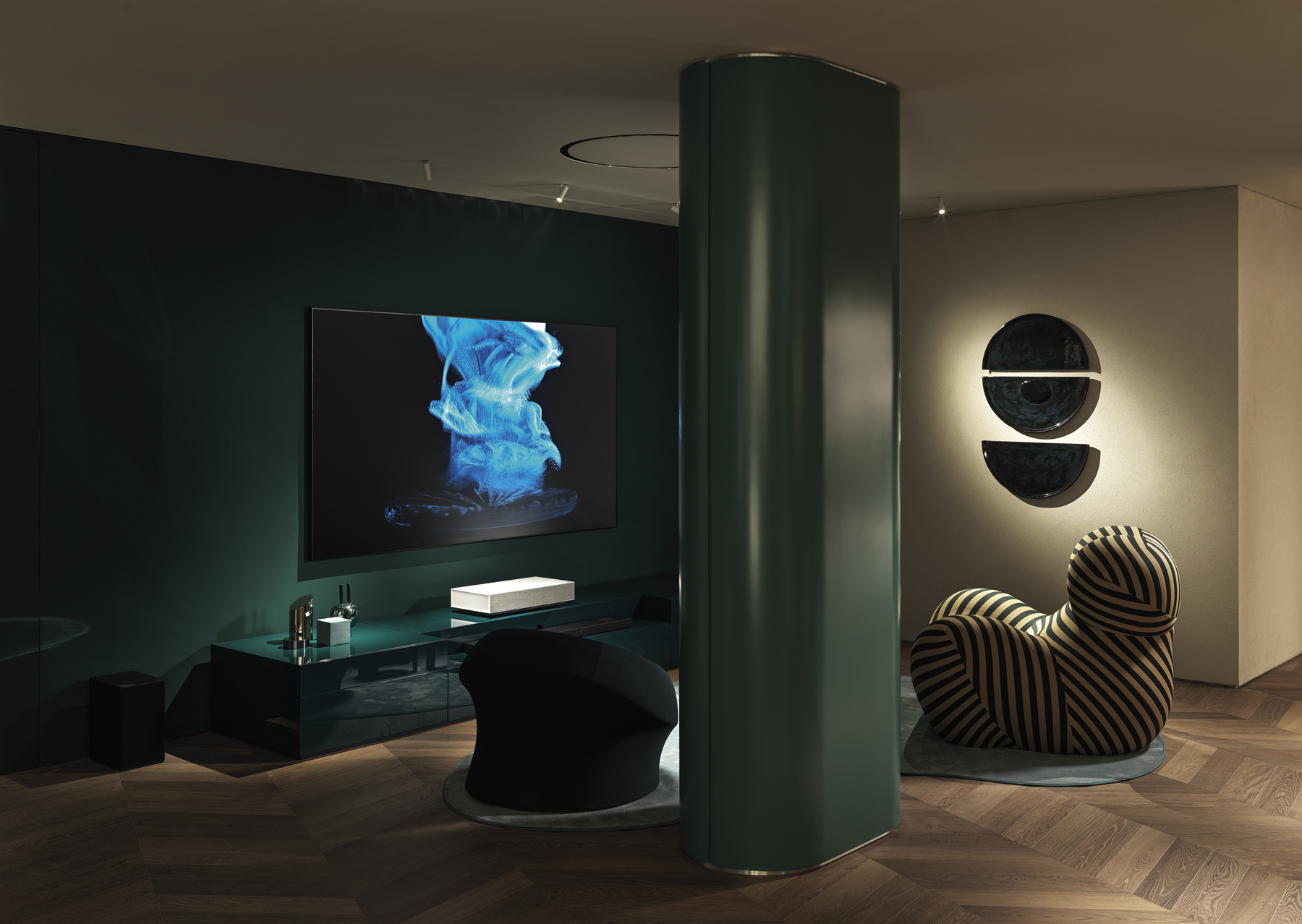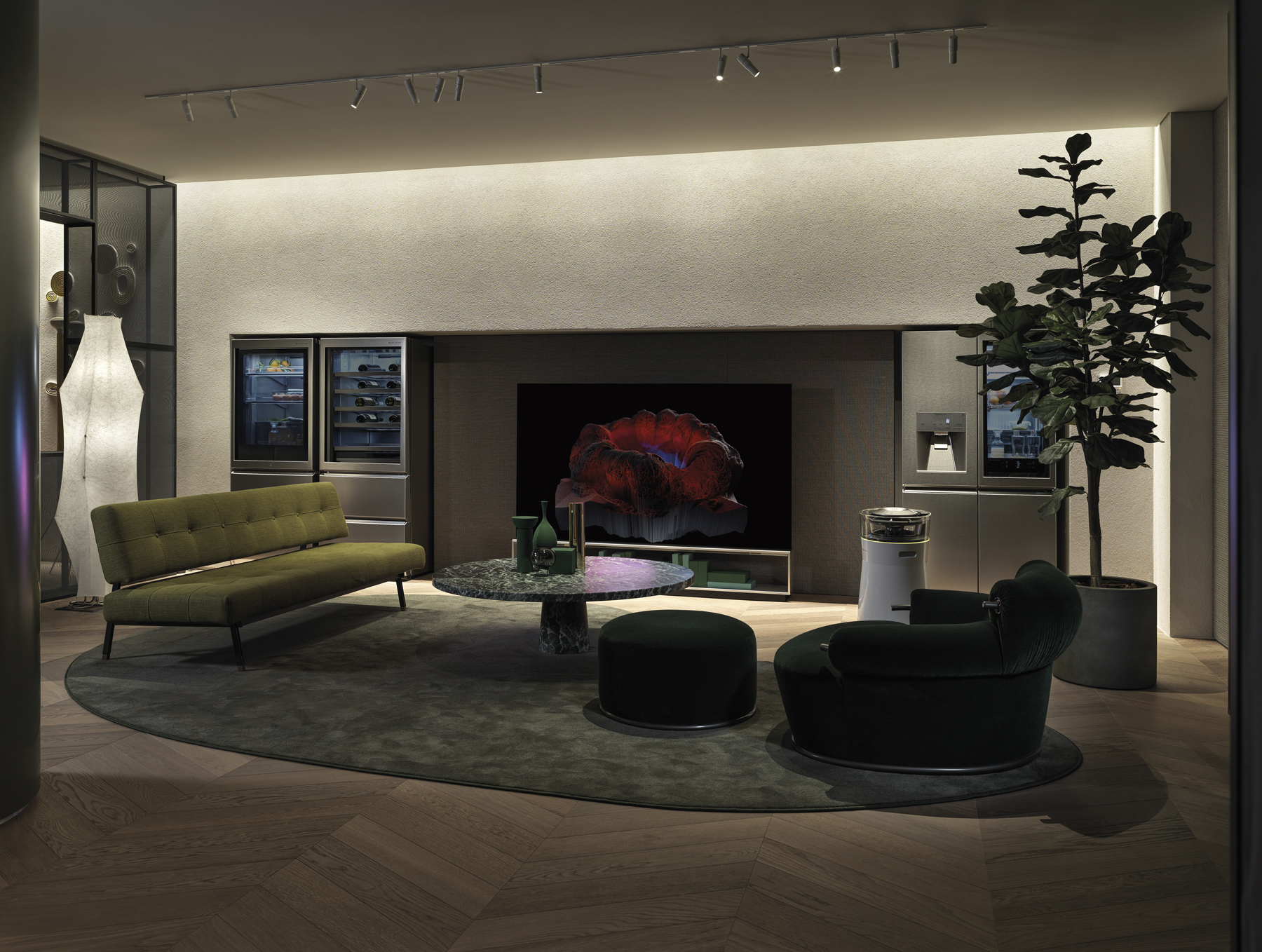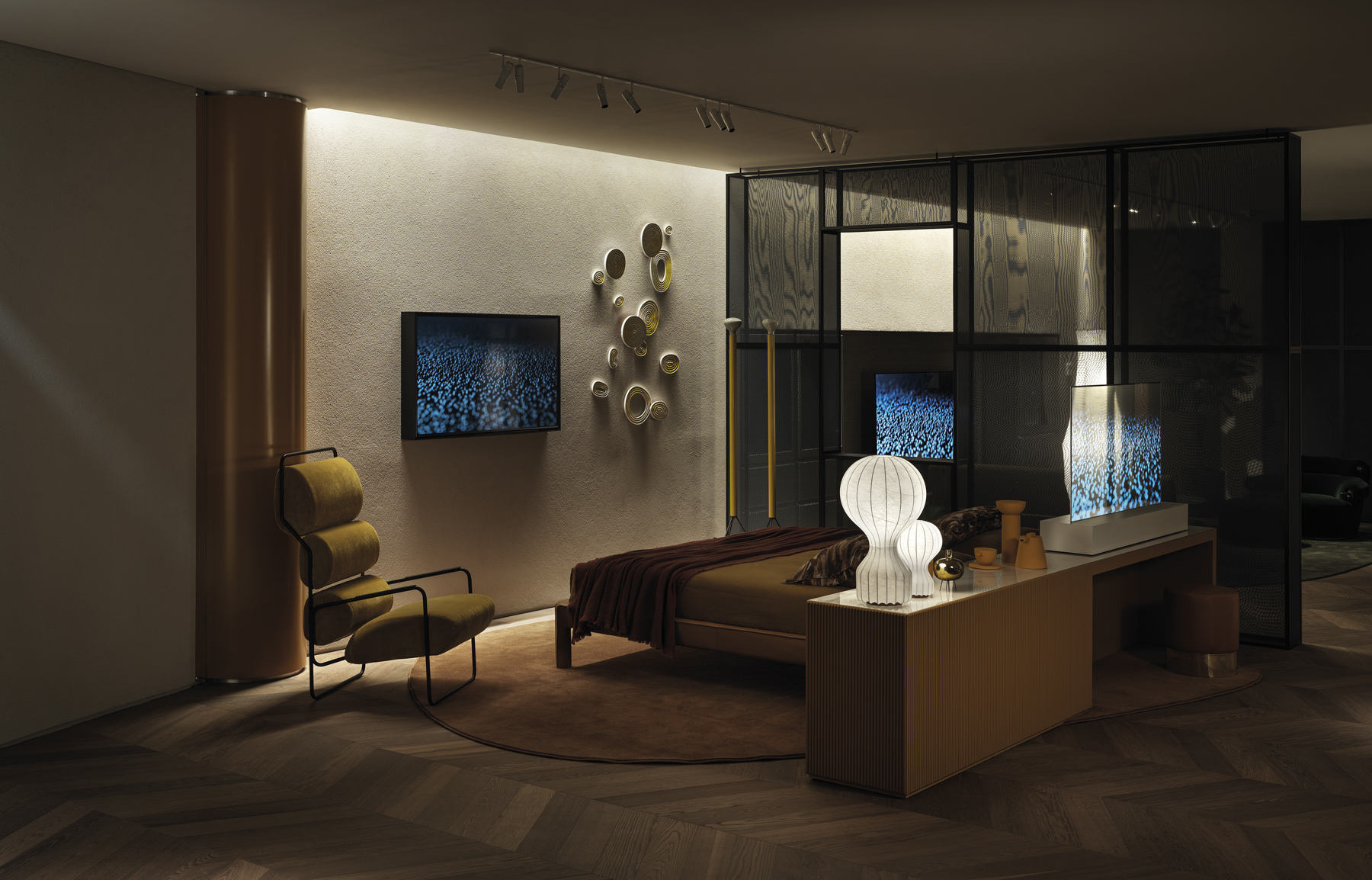 The first European showroom of Signature Kitchen Suite signed Battaglia
Battaglia, a company founded in 1973 and specialised in the creation of luxury contract furniture, part of the Giorgetti Group since 2018, is the protagonist of the first Milanese showroom of Signature Kitchen Suite, the premium brand of built-in appliances by LG Electronics.

The retail concept has been entrusted to the Calvi Brambilla studio, while Battaglia is responsible for the creation of the architectural and structural elements of the 1,100 square metres characterising the showroom that winds between the basement, the ground floor and the mezzanine.

Furniture for luxury hotels, yachts, showrooms and shops, residential contract and representative offices are the areas in which Battaglia has always worked, offering tailor-made solutions of the highest quality and aesthetic level, capable of enhancing the identity and image of the client.

This is how the Signature Kitchen Suite project came to life, a real challenge in terms of technical, engineering and materials management which Battaglia carried out by creating a custom-made "floor to ceiling" project, also dealing with the design of the systems for the fifteen windows overlooking Via Manzoni, Via Fatebenefratelli and Piazza Cavour, a real stage over the city of Milan.