GIORGETTI GROUP #REFOREST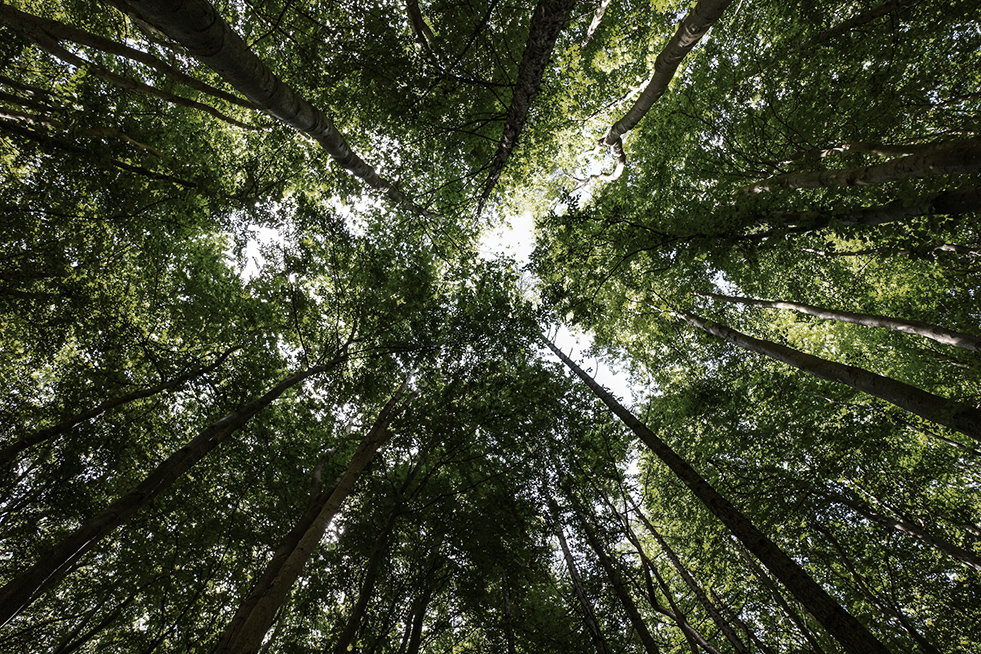 The Giorgetti Group closes 2021 by continuing its environmental commitment with the #ReForest project
The Group renews its commitment in the field of sustainability with a concrete project aimed at improving the quality of urban areas and combating climate change.

Shortly after the publication of its second sustainability report, following the presentation of the first one for the year 2020, the Giorgetti Group continues on its path by presenting a new circular economy project. This long-term project is the result of collaboration with Rete Clima, a non-profit organisation that promotes Corporate Social Responsibility (CSR) and corporate sustainability actions.

The #ReForest project will begin in Spring 2022 with the planting of trees to repopulate the woods in the Meda area. A gesture of restitution and gratitude towards the environment and the territory that has always linked the company to trees, a precious source of the quality materials that distinguish the brand's excellence.

Planting a tree, an apparently simple gesture that represents the achievement of important objectives: an opportunity to communicate internally and externally the Group's environmental policies, a concrete environmental intervention in the local area and a contribution to the achievement of the Sustainable Development Goals 2030 defined by the United Nations.