THE FIRST SUSTAINABILITY REPORT GIORGETTI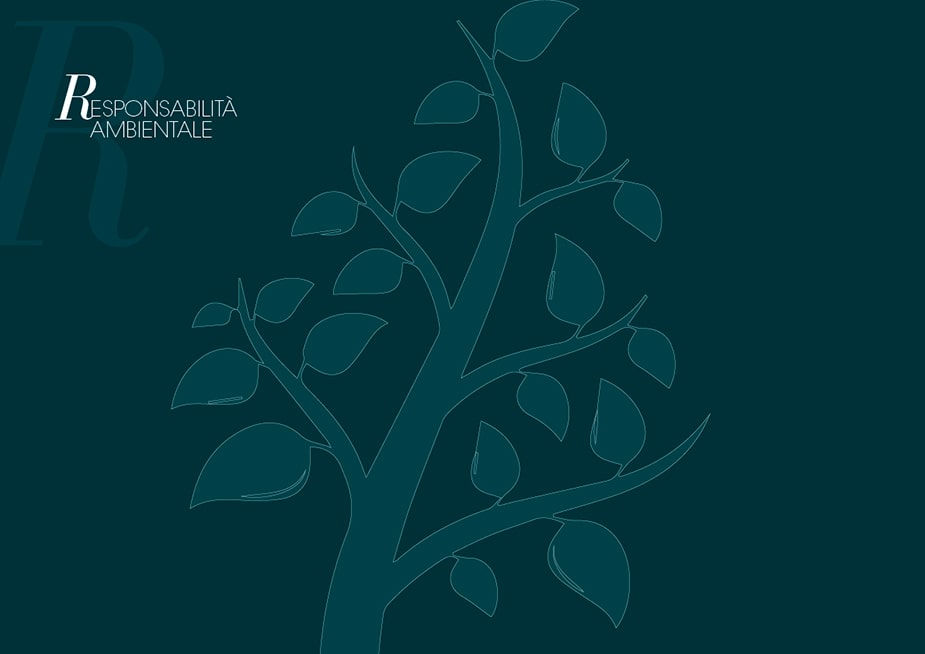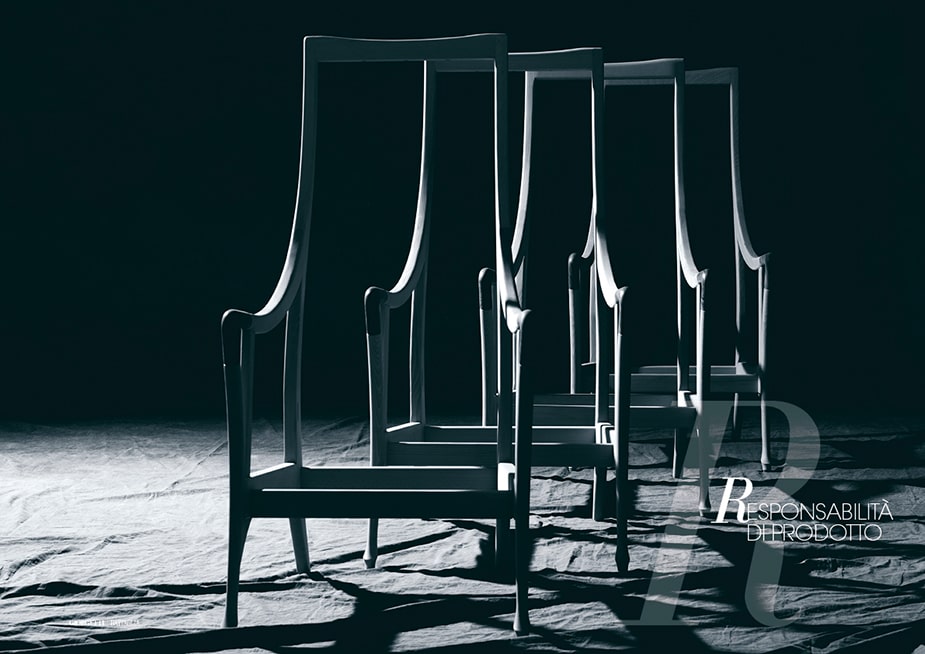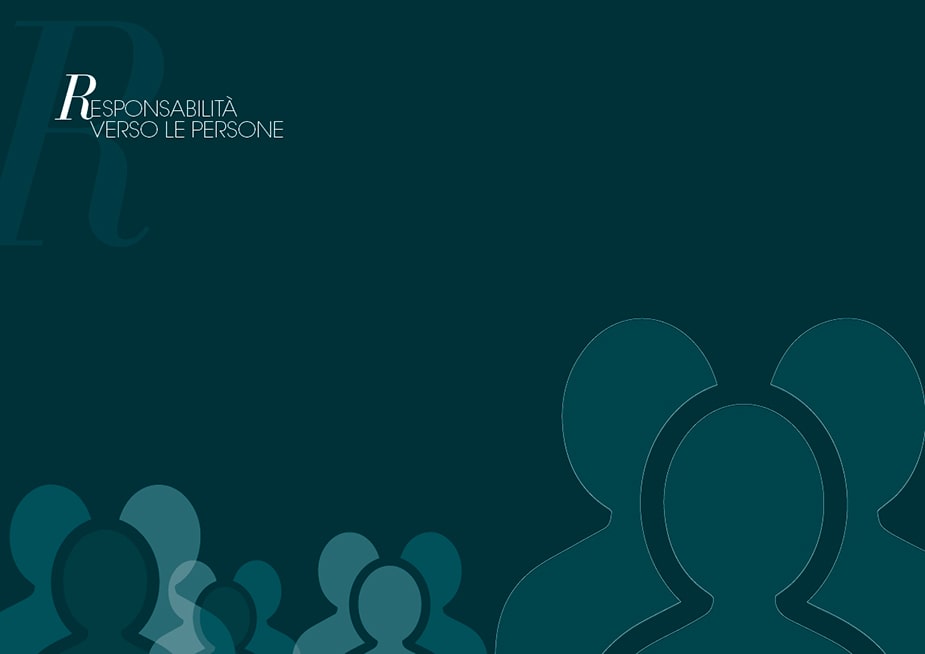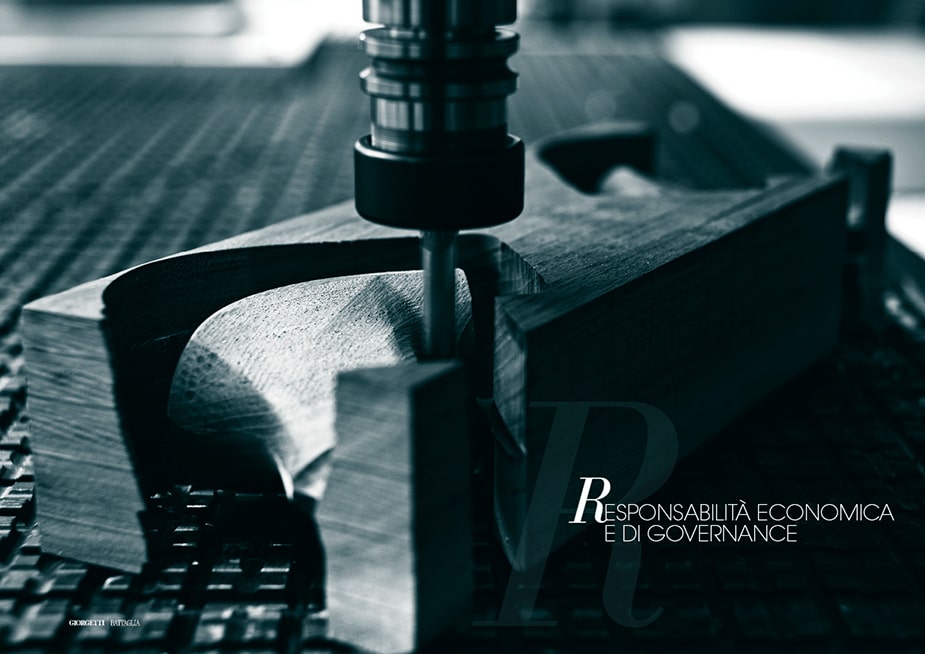 Made in Italy and sustainability: the key to a better future
The Giorgetti Group, with the 2 brands Giorgetti and Battaglia, leaders in the excellence of Made in Italy luxury design, presents its first Sustainability Report to share with its internal and external Stakeholders. The aim is to achieve, through a new economic approach, the Sustainable Development Goals (SDGs) set by the UN to help safeguard the planet by 2030.

"The protection of our territory and the continuous creation of value are the key to building the future," commented Giovanni del Vecchio, CEO of the Giorgetti Group. With this in mind, the Group aims to integrate, in an increasingly significant manner, economic aspects with environmental, social and design culture aspects, presenting sustainability as an important driver of growth.

Know-how and skills characterise the uniqueness of the Giorgetti brand, a leader in the luxury furniture sector. For this reason, investing in new talents, in the professional and personal development of resources and in the creation of a meritocratic and inclusive working environment are essential factors for the company's future.

The Group has identified 4 thematic areas to guide the Plan: Political and Governance Responsibility, which translates into an annual production of about 29 thousand pieces with revenues of over 60 million euros; Responsibility towards People, understood as respect for the values of diversity, inclusion and equality; Environmental Responsibility, through constant monitoring of the levels of harmful emissions linked to its production process and Product Responsibility, with the use of excellent quality materials to create products that last over time and become the legacy of subsequent generations.

The Group is engaged in various activities to promote the culture of Made in Italy furniture and to disseminate the company's values: from cooperation with Confindustria, Fondazione Altagamma, FederlegnoArredo and Milano Durini Design to individual initiatives such as the publication of the book Object to Project Giorgetti design since 1898, the subject of a travelling exhibition and the inspiration for the creation of an exciting short film.