VIETATO L'INGRESSO TOWARDS THE COMPASSO D'ORO AWARD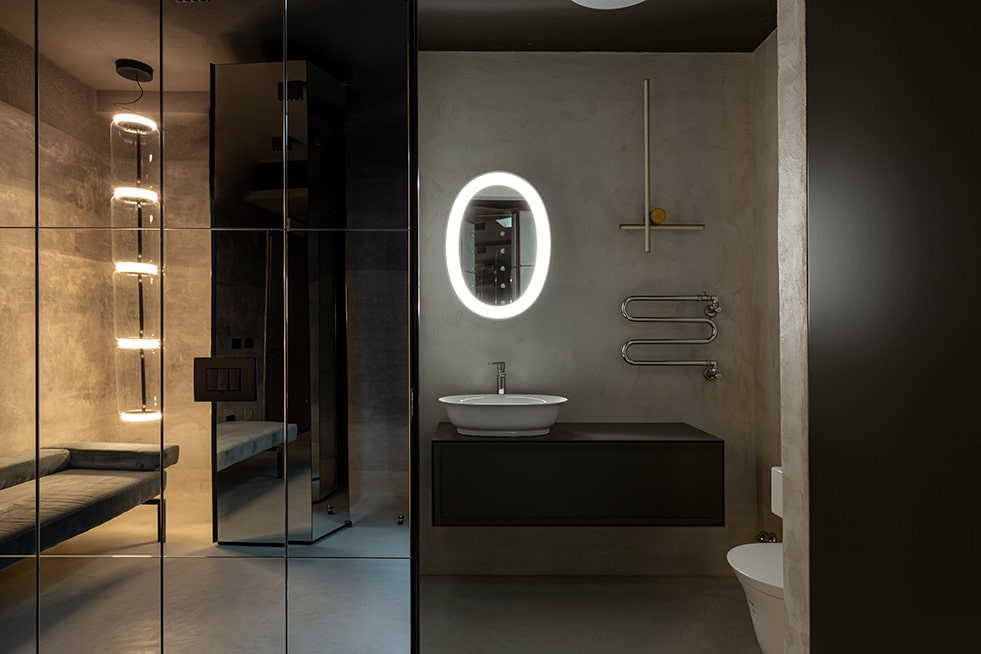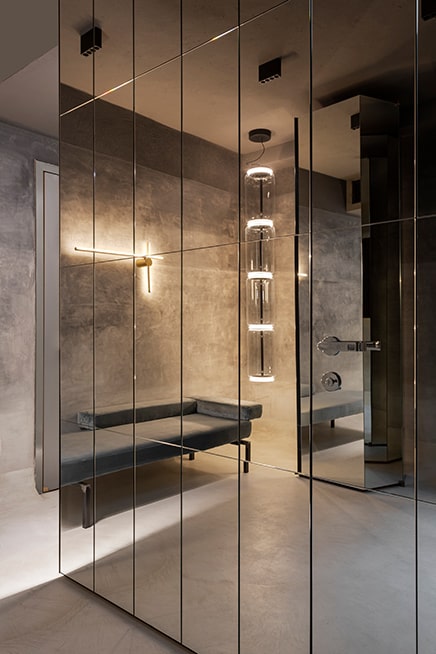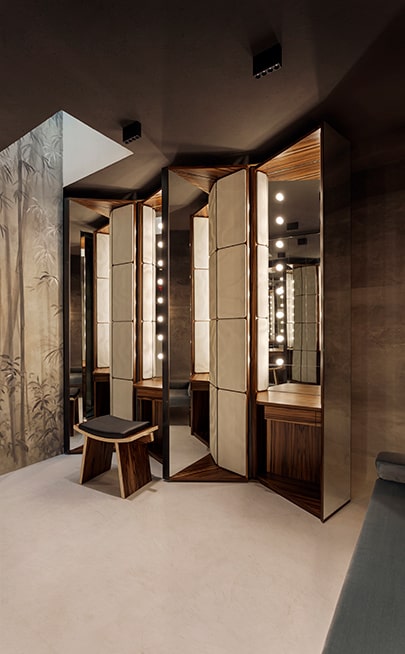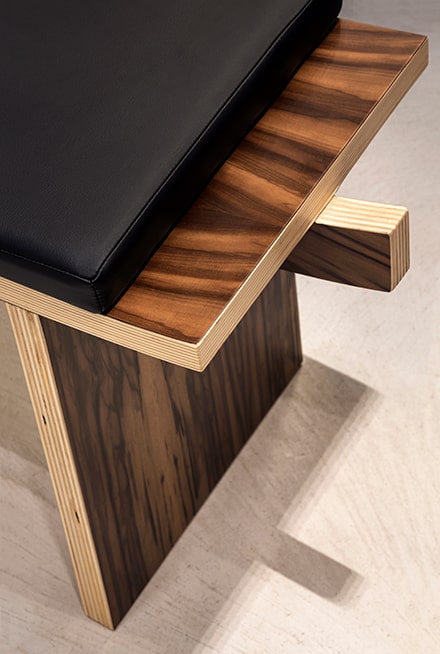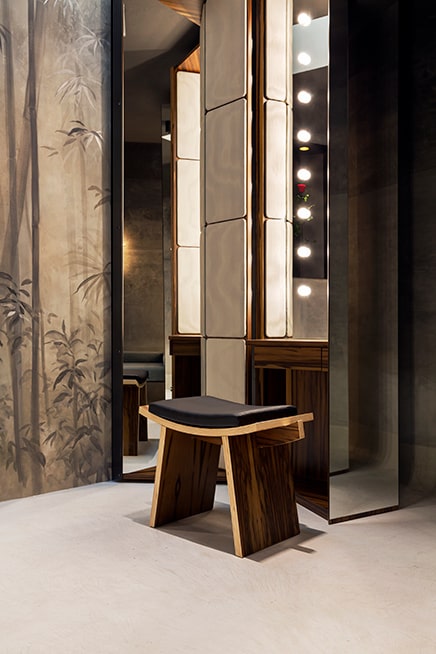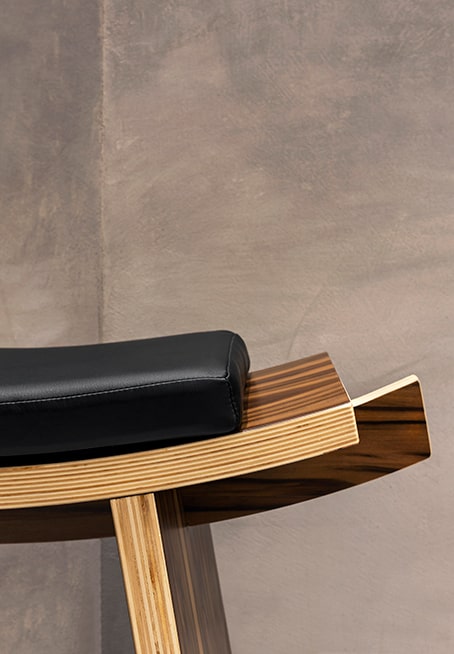 THE PROJECT FOR THE TEATRO ARCIMBOLDI, IN WHICH BATTAGLIA PARTICIPATED WITH "CRISALIDE", IS AMONG THE CANDIDATES FOR THE NEXT COMPASSO D'ORO
It has not been so long since the re-opening of Teatro Arcimboldi in Milan (TAM), to coincide with Milan Design Week 2021. The doors reopened to the public while welcoming the "VIETATO L'INGRESSO" project, curated by Giulia Pellegrino, which saw 17 major design studios breathe new life into the TAM dressing rooms. These included Battaglia, which participated in the contest alongside the Galante Menichini studio with the CRISALIDE project.

Discover the CRISALIDE project

In a perfect dialogue between the worlds of design and theatre, "VIETATO L'INGRESSO" has been selected by the Design Index - Interior Architectural Design category as a candidate for the next Compasso d'Oro, the world's oldest and most authoritative design award, born from an idea of Gio Ponti and donated in 1958 to the Associazione per il Disegno Industriale (ADI), which today is responsible for its organisation.

"VIETATO L'INGRESSO" is a project that is still alive in the spaces of the TAM, thanks to the Art of Design that has been able to support the Art of Theatre at a time of great difficulty.